Relationship Coaching Is For:
Single people seeking to find their partner

monogamous and Polyamorous relationships

Straight and LBGTQ+ couples

Do you want to create an exciting and powerful relationship grounded in your shared spiritual connection?

Do you need a relationship full of appreciation and wonder?

Are you looking to feel more connected to your partner on a deeper level?
Relationships can be all this and more!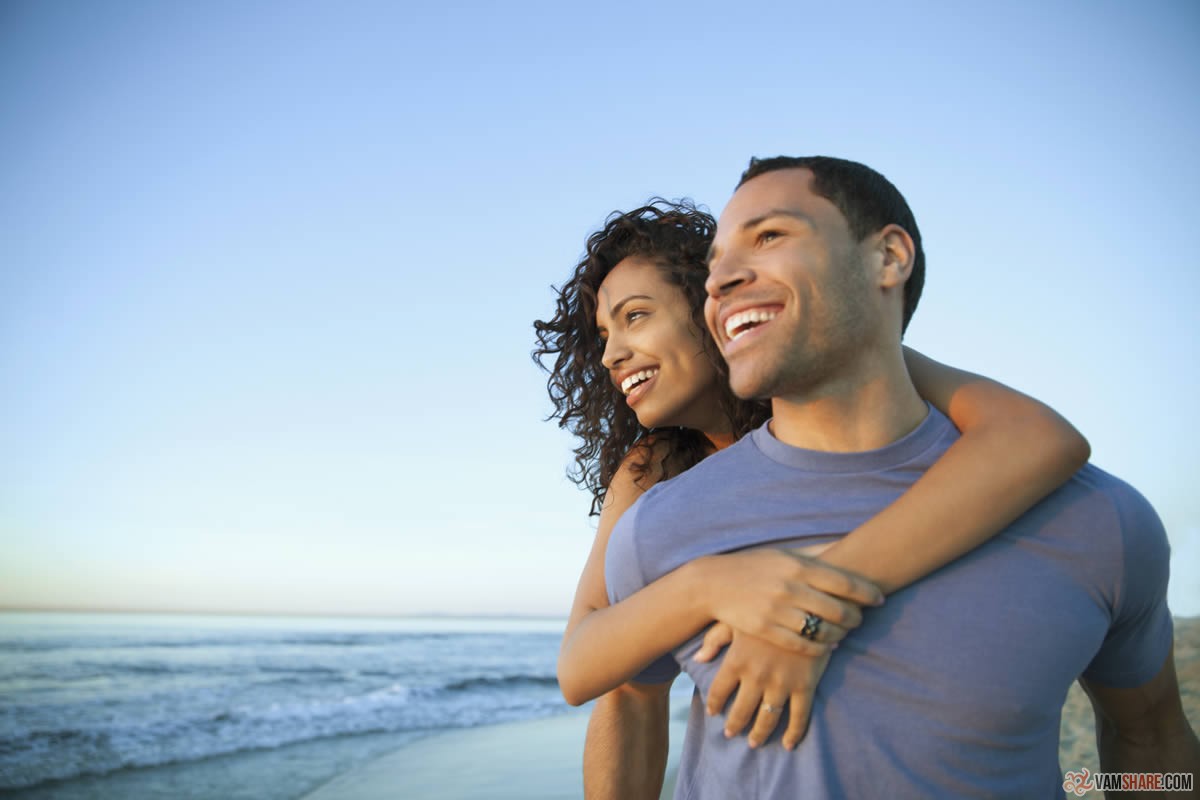 Ready to learn, grow, and manifest the relationship that's perfect for you?
Learn more about Damien, where he comes from, and his passion for helping people find & maintain successful relationships